About Us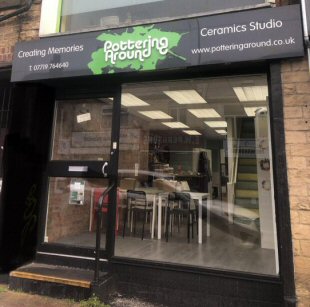 Hello! And a very big welcome to Pottering Around.

We are a ceramics studio based in Hillsborough, Sheffield, where you can come along and paint your own pot in a relaxing environment.

The pots range from £5 up to £35 with around 150 items to choose from. Around 40% of our items are made on the premises!

There is no studio fee or painting fee, so the price you see on the shelf is the price you pay.



The process

Phone, email or send a message via Facebook to book a table. Please tell us how many people there will be (including non-painters so we can ensure you all have a seat), giving a date, time and contact number. I strongly advise to book in school holidays and weekends as it can get very busy although I will always try to accommodate you if you have not booked.

Come along and choose what you would paint and take your seat.

A member of staff will explain what to do and will be around throughout your visit to help and advise you if required.

Paint!

Leave the pot with us for 7 days to dry, be glazed and fired in our kiln.

Collect your masterpiece.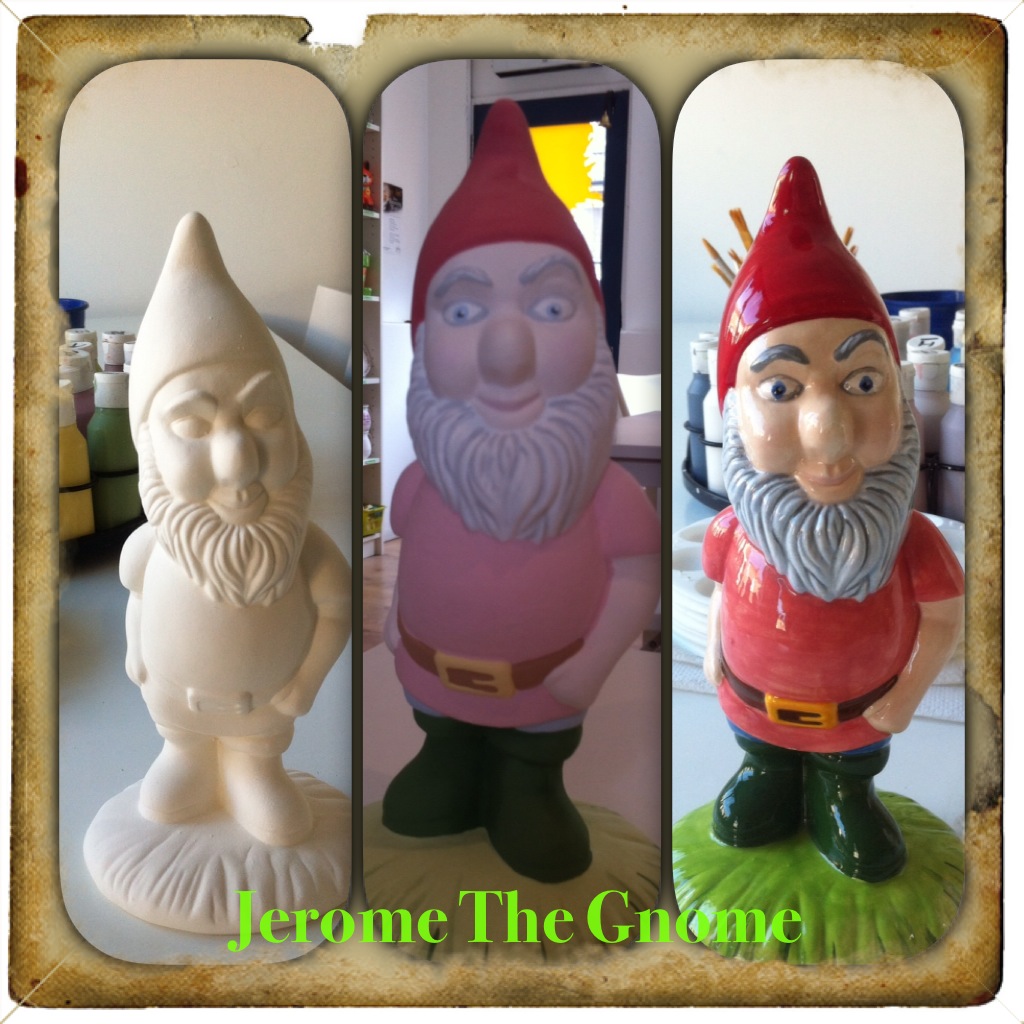 Pottering Around Ceramics Studio 52 Middlewood Road, Hillsborough, Sheffield, S6 4HA. Tel: 07719764640